Daycare Special!
20% Off Daycare Packages! OFFER EXTENDED THROUGH 11/30/19!! One Per Client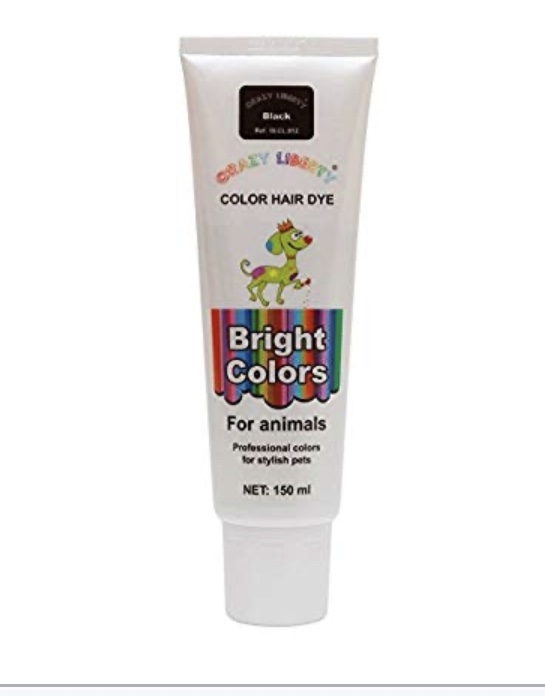 Check out our hottest new service!
(Call for pricing)
We've added a new & fun way to get creative !
Are you interested in adding some color to your dogs life?
A stain made from vegetable juice makes this process 100% safe for your pet!
Color Options

RED
PINK
PURPLE
BLUE
TEAL
GREEN
Permanent & Temporary color available